America's First Solar Powered Town

Babcock at a Glance
Located in Southwest Florida, just minutes northeast of Fort Myers, Babcock Ranch is proximal to I-75, making a quick trip to Southwest Florida International Airport, Gulf Coast Town Center, Miromar Outlets, area beaches and local attractions.
Babcock Ranch features a wide spectrum of residential housing options and commercial opportunities, featuring environmentally-friendly design and technology. Babcock Ranch will ultimately include over nineteen thousand homes and six million square feet of commercial space.
The on-site 75-megawatt photovoltaic solar power plant and smart grid technology ensure Babcock Ranch generates more clean and renewable energy than it consumes.
Babcock Ranch has set a whole new standard for responsible growth and innovative sustainability.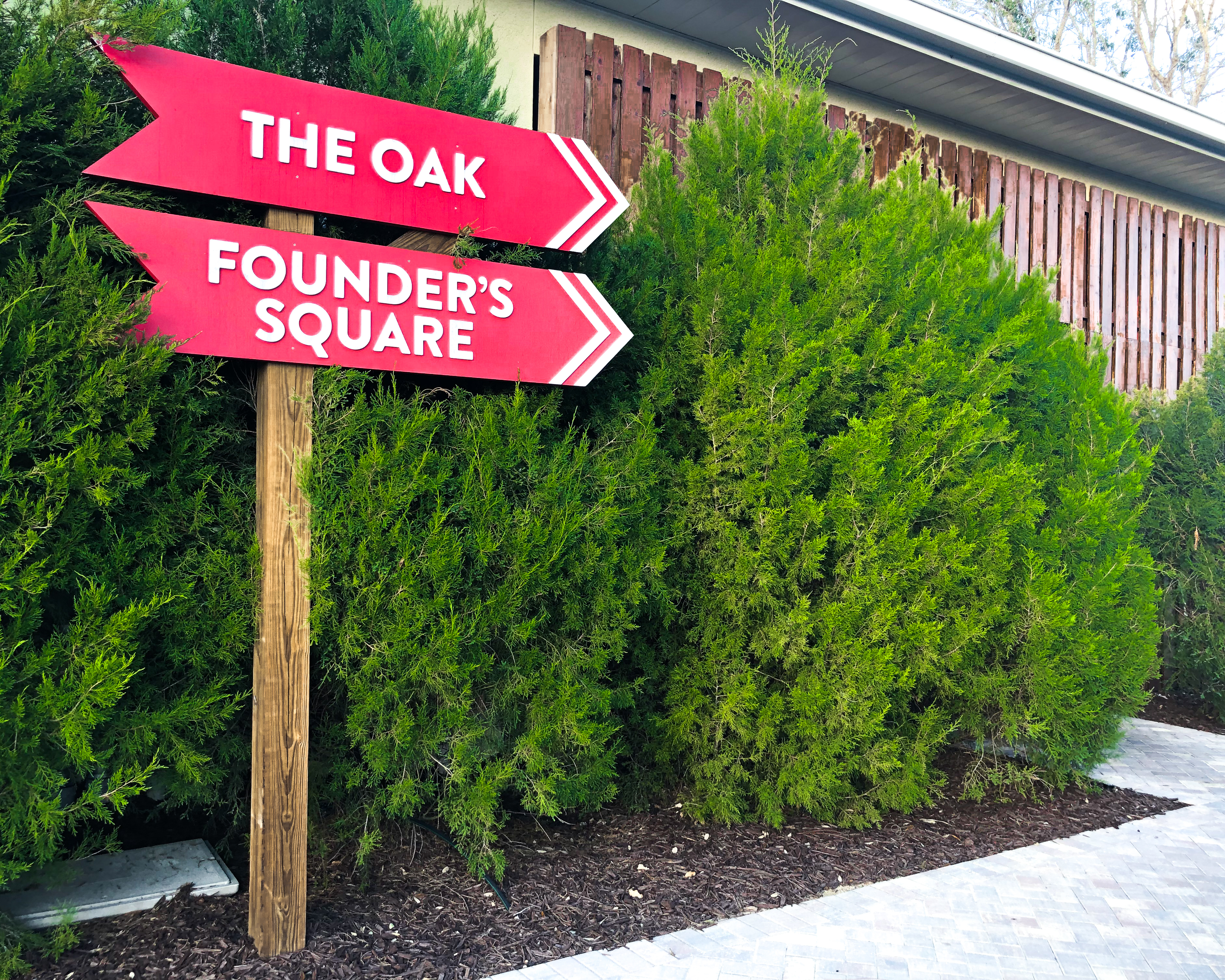 Kitson's Vision
Syd Kitson: Chairman and CEO of Kitson & Partners, set out to prove that smart growth and preservation could go hand-in-hand. One year later, 73,000 acres sold to the state of Florida creating the Babcock Ranch Preserve, the largest preservation land purchase in the history of Florida.
Additionally, Babcock Ranch was approved as a new town with 18,000 acres retained by Kitson—which he envisioned as the perfect neighbor for the preserve. Eight core initiatives—environment, health, education, energy, technology, transportation, storm safety and fun—continue to guide every planning decision as the incredible vision for Babcock Ranch becomes a reality.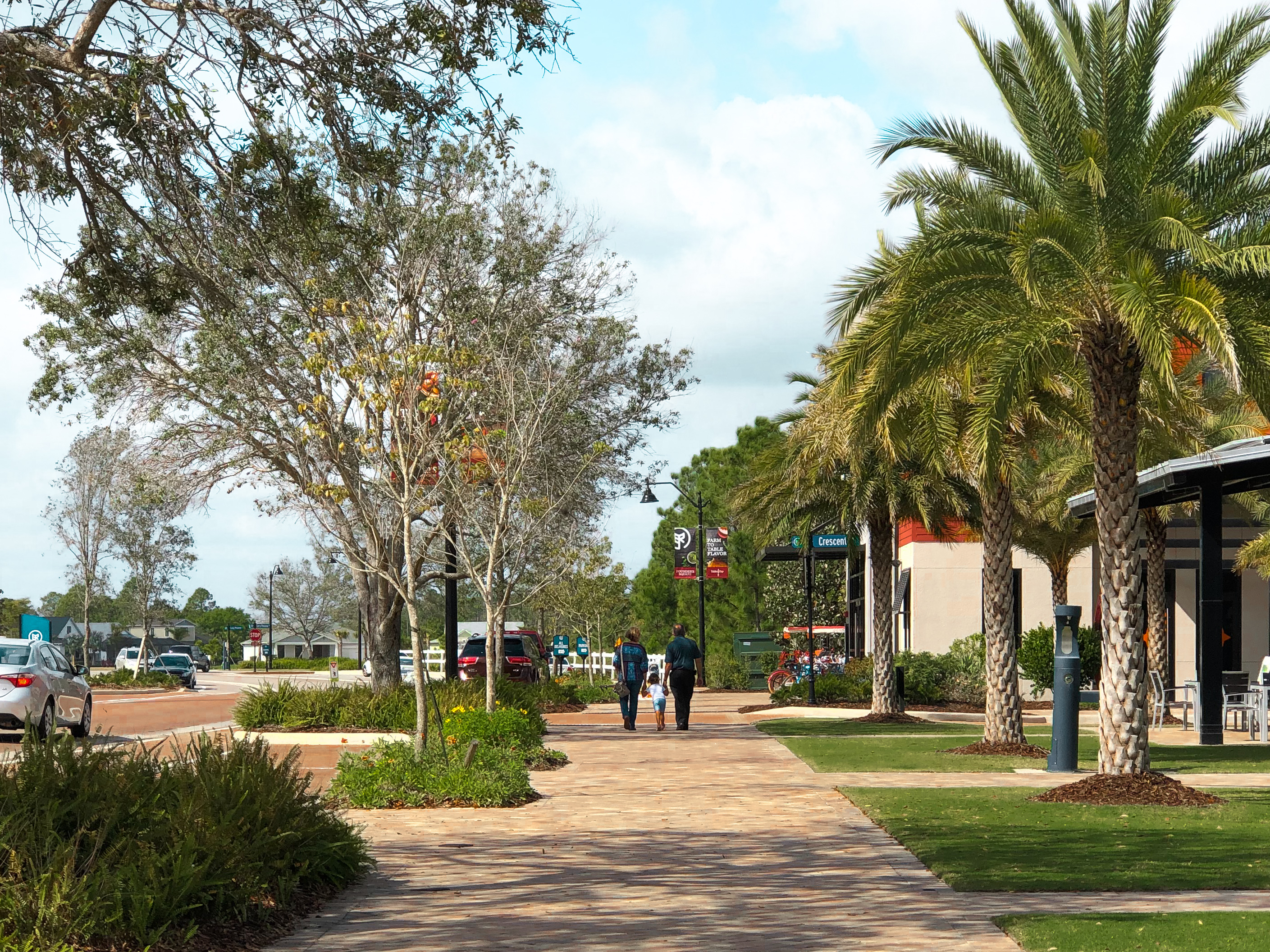 Meet the Babcock Builders
The Babcock builders were hand-selected to ensure the Kitson vision remained integral. Babcock's beautiful model homes were created with sustainability and modern-living in mind.
Click the builder links below to learn more about each builder: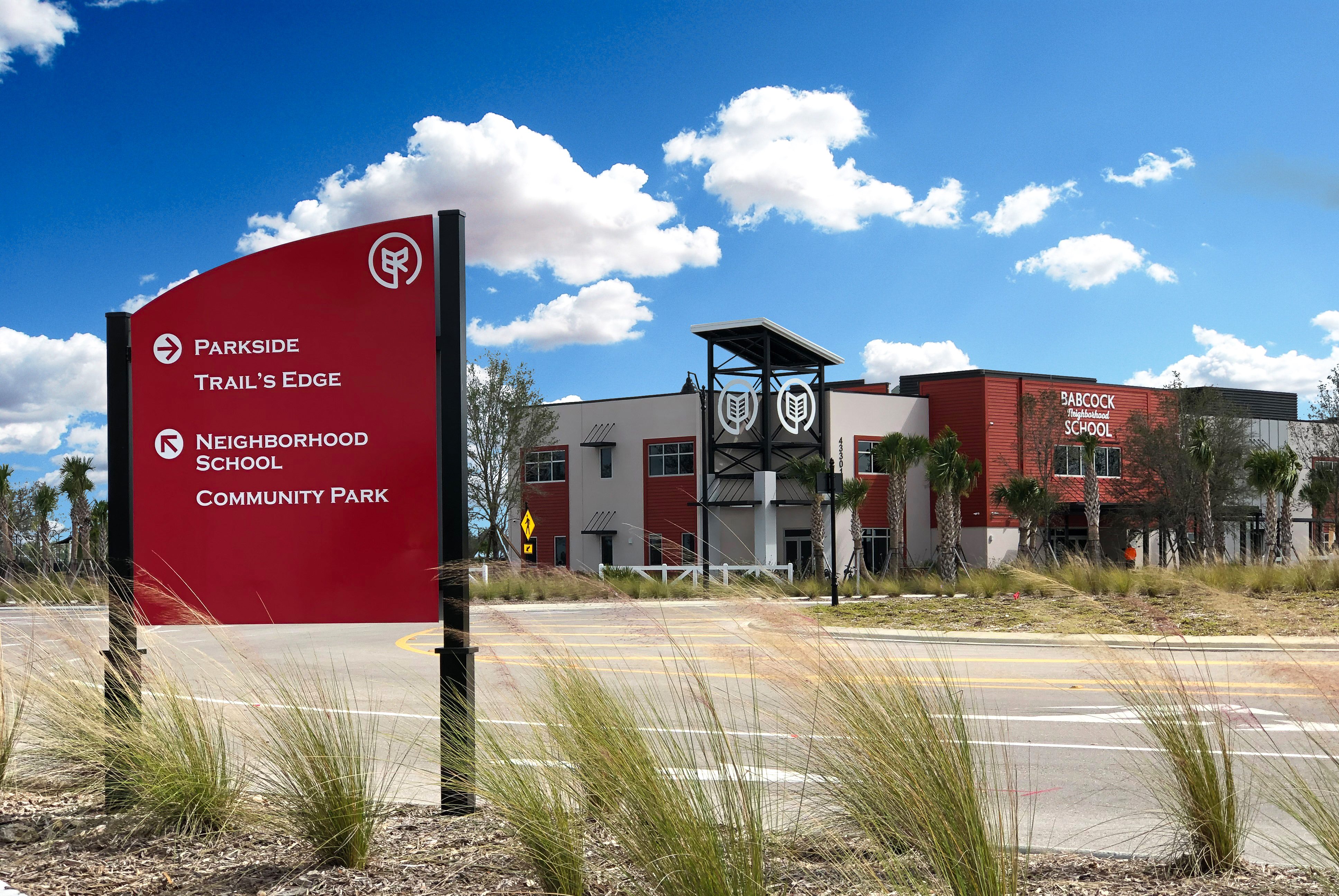 Best properties in Babcock Ranch